TW / pet death
20/4/2009 – 27/11/2021
Nothing is more heartbreaking than: The Dog Paradox
Thank you for every moment we had together.
Thank you for taking care of Mum for me when I was not around.
Thank you for always running with the joy of a young puppy.
Thank you for being the best friend and guiding me by letting me know if things were not ok.
Thank you for the runs on the beach, and the time spent playing with your piggies.
Thank you for protecting us from everyone so diligently.
Thank you for looking after the cats and treating them with kindness.
I will miss you. I know you have returned to nature now and I will grieve you for the rest of my life as I do all the animals that have touched my life.
I know you held on for as long as you could so I would be strong enough when this finally happened. Thank you for giving me the time.
I love you. I always will.
I was glad I got to be there in the end.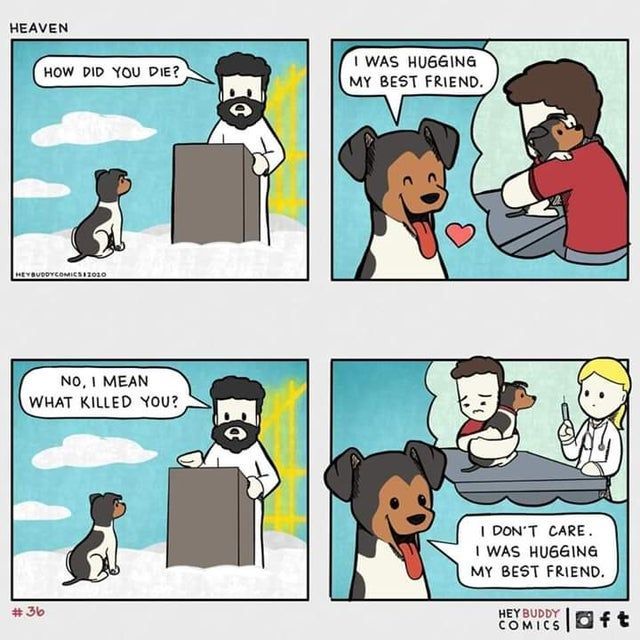 May you play with piggies again in your next life.