The artist for the above image is @Kayas_Kosmos.
Obviously I love the rainbow infinity neurodiversity symbol – the image I have used is going to be my first tattoo.
The gold infinity symbol for Autism
There are also some other symbols that I use to describe my neurodivergence – the experience of being both an ADHD and Autistic person – also some have personal meaning to me.
From my own heritage:
Yggdrasil – the world tree.
---
The Web of Wyrd, the matrix of fate:
---
From other cultures:
Yin and yang symbol
---
My Belief System – Pantheism
Pantheism is the view that everything is part of an all-encompassing, immanent God. All forms of reality may then be considered either modes of that Being, or identical with it.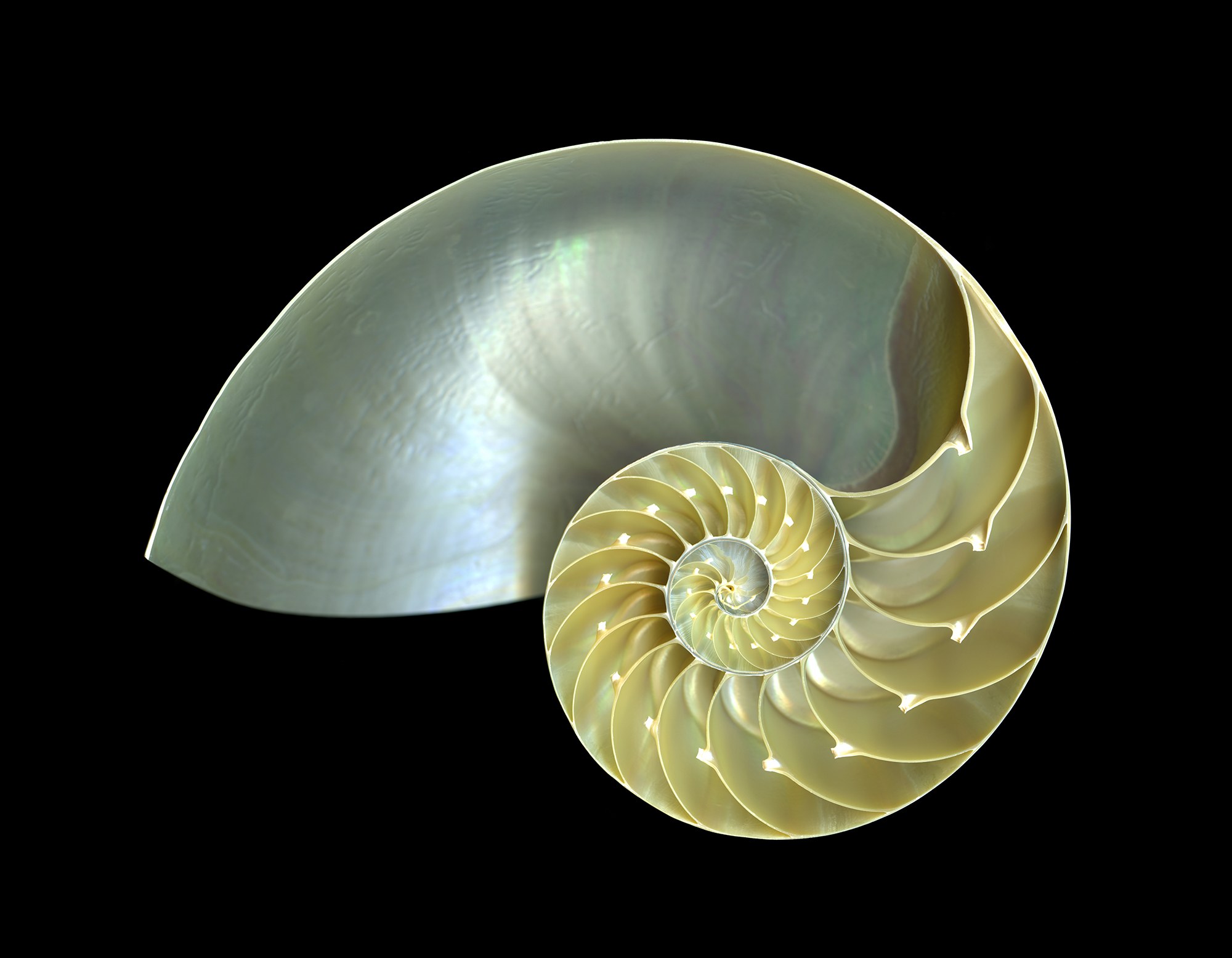 My Moral Philosophy – Stoicism
Memento Mori – "Let us prepare our minds as if we'd come to the very end of life. Let us postpone nothing. Let us balance life's books each day. … The one who puts the finishing touches on their life each day is never short of time." – Seneca
The acceptance of death as inevitable and to make each day count.
Premeditatio Malorum – "What is quite unlooked for is more crushing in its effect, and unexpectedness adds to the weight of a disaster. This is a reason for ensuring that nothing ever takes us by surprise. We should project our thoughts ahead of us at every turn and have in mind every possible eventuality instead of only the usual course of events…
Rehearse them in your mind: exile, torture, war, shipwreck. All the terms of our human lot should be before our eyes." – Seneca
To expect bad things always – so that one may not be unprepared.
Amor Fati – "Frightened of change? But what can exist without it? What's closer to nature's heart? Can you take a hot bath and leave the firewood as it was? Eat food without transforming it? Can any vital process take place without something being changed?
Can't you see? It's just the same with you—and just as vital to nature." – Marcus Aurelius
The acceptance of ones fate.
The Inner Citadel – "Remember that when it withdraws into itself and finds contentment there, the mind is invulnerable. It does nothing against its will, even if its resistance is irrational. And if its judgment is deliberate and grounded in logic . . . ? The mind without passions is a fortress. No place is more secure. Once we take refuge there we are safe forever. Not to see this is ignorance. To see it and not seek safety means misery." – Marcus Aurelius
That we can make our mind a fortress – I am still building mine but the walls are forming.
The Cardinal Virtues – Summum Bonum (To Achieve the Highest Possible Life):
Wisdom – This could perhaps be best summed up as the ability to see things as they are, rather than looking for what we want them to be.
Justice – This virtue specifically deals with how a Stoic treats others in everyday life, and how we contribute to society as a whole. It encompasses all the moral decisions we make in regards to our networks of influence and communities.
The principles that Stoics regard to be important in these contexts are kindness, understanding, fairness, and generosity. We must provide support to those who need it, and not take from the community without giving back.
Courage – Courage was viewed as opposing cowardice – it doesn't mean that you are immune to fear, anxiety, or desire, but rather that you act in spite of these things.
Temperance – The best way to think of Temperance is to think of the modern day usage in the word moderation. It deals with our ability to self-regulate, and to choose long term over short term satisfaction.
---
The Stoics believed that no one could ever truly encompass all of these things, but that we should never stop trying to become the wise sage. This is how I life my life.
Daily blog challenge
I will be writing every day on being Autistic for April using this list of prompts:
Alt-Text Format with links to other blogs – Autistic Acceptance Month – 30 Days of Acceptance and appreciation: